Hello, I am Marleen.
I am married and have a daughter and a son.
I am singer/songwriter and play the harp, the piano and the accordeon.
I paint with oilcolors, acrylic and watercolors.
Making photo's, for me, is also a creating beautiful compositions with colors. Specially when I take pictures of nature.
We live in an old farmhouse (140 years old) with a large garden.
For me, the garden is my living painting on which I am working for 23 years now.
It gives us rest, inspiration and a very happy place to be.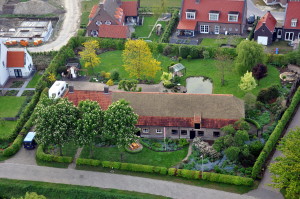 Our home